INMHA Initiatives
Please note: CIHR strategic research initiatives are funded through Institute strategic initiative budgets and/or dedicated funding from government and external partners. Funding for these initiatives is not sourced from CIHR's Project Grant competition.
CIHR-INMHA is proud of its investments in world-class research, and is committed to tackling brain and mental health challenges facing our country by supporting initiatives that ensure maximum impact. By addressing the Government of Canada's need for knowledge in areas that fall within the Institute's mandate, and catalyzing research in areas of emerging need, CIHR-INMHA is effectively informing evidence-based policies and healthcare practices for the benefit of all Canadians.
The CIHR research priorities that fall within CIHR-INMHA's mandate are:
---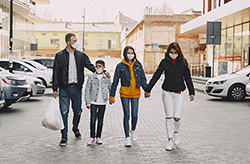 COVID-19 and Mental Health
Many Canadians are feeling the stress of self-isolation, as well as worry and anxiety regarding their health and their economic future. As the national COVID-19 pandemic response continues, it is clear that Canadians are experiencing a collective traumatic event. Furthermore, the Canadian healthcare system is under immense pressure due not only to the physical effects COVID-19 is having on our population, but also as a result of increased demand on mental health services — including those for problematic substance use.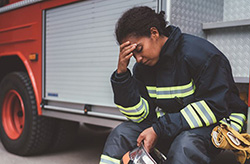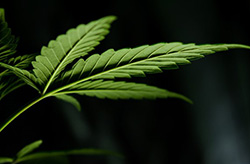 Cannabis
On Oct. 17, 2018, Bill C-45 (the Cannabis Act) came into force. This bill legalizes, strictly regulates and restricts access to cannabis products for non-medical purposes. The legal sale of edible and topical formulations followed in October 2019.
Integrated Cannabis Research Strategy (ICRS)
In close partnership with Health Canada's Controlled Substances and Cannabis Branch, INMHA leads the development of the Integrated Cannabis Research Strategy (ICRS) on behalf of CIHR to support the advancement and translation of scientific cannabis knowledge in Canada. The ICRS is a collaborative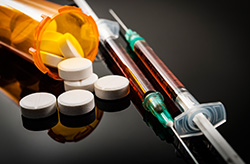 Opioids and Substance Use
Research in Substance Use – Opioids
Canada is in the midst of an unprecedented public health crisis. In 2018, there were 4,460 apparent opioid-related deaths, and more than 11,500 lives were lost between January 2016 and December 2018. The Government of Canada has made addressing the national overdose crisis a top priority, committing to protecting the health and safety of all Canadians through a comprehensive, compassionate, collaborative and evidence-based approach to addressing substance-related harms.
Canadian Research Initiative in Substance Misuse (CRISM)
CIHR-INMHA leads the development of CIHR's Canadian Research Initiative in Substance Misuse (CRISM), which supports the national mandate to address the opioid crisis and inform the Government of Canada about drug use and associated impacts.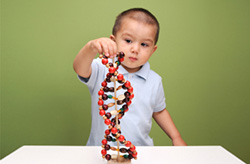 Canadian Epigenetics, Environment and Health Research Consortium
The Canadian Epigenetics, Environment and Health Research Consortium (CEEHRC) Initiative is co-led by INMHA, the Institute of Genetics and Institute of Cancer Research, in partnership with most of the other CIHR Institutes. The overall goal of this pan-Canadian initiative is to position Canada for the rapid translation of epigenetic discoveries into diagnostic procedures and the eventual development of new therapeutics that can improve human health. This initiative ensures that Canada plays a leadership role in the field of epigenetics by putting research discoveries into practice.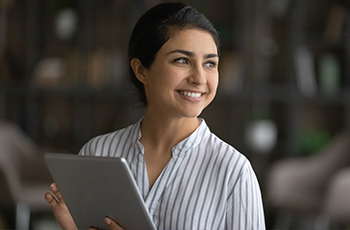 National Standards for Mental Health Services
The National Standards for Mental Health Services Initiative supports research to inform the development of national standards for mental health and/or substance use services so Canadians can access the support they need, when they need it.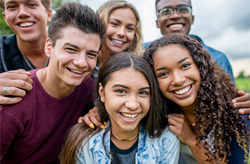 Integrated Youth Services Network of Networks Initiative (IYS-Net)
IYS-Net will work with partners and stakeholders across the country to fund research to help create a Canada-wide network of provincial and territorial learning health systems for Integrated Youth Services (IYS). IYS is transforming youth mental health and substance use services in communities across Canada and helping ensure that youth (typically in the range of 12-25 years old) have equitable access to the range of services they need, when they need them.
Date modified: