Canadian Research Initiative in Substance Misuse (CRISM)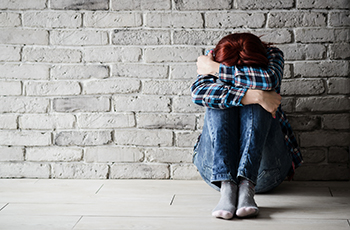 The CIHR-Institute of Neurosciences, Mental Health and Addiction has launched the Canadian Research Initiative in Substance Misuse (CRISM).
Intervention for substance misuse is a pressing and complex health issue that requires evidence-based approaches, an understanding of the biological, psychosocial and social factors and an acknowledgement of the important impact of cultural and societal contexts in order to be truly effective. Many intervention modalities exist and are known to have excellent results, yet they have not been widely implemented.
CIHR-INMHA therefore developed CRISM, a national research consortium in substance misuse. This consortium is unique for substance misuse research in Canada in that it focuses on translation and implementation and is cross-pillar in nature. CRISM is modeled after the National Institute on Drug Abuse's Clinical Trial Network.
At its inception, CRISM was jointly funded by the CIHR-INMHA and the Government of Canada's National Anti-Drug Strategy. On December 12, 2016, the Minister of Health announced an updated drug strategy for Canada: The Canadian Drugs and Substances Strategy (CDSS) to replace the current National Anti-Drug Strategy.
CRISM consists of four large regional teams of researchers, service providers, decision makers and people with lived experience (referred to individually as "Nodes" or collectively as "the Network") that can function independently and/or in concert on studies related to substance misuse.
Please note: CIHR strategic research initiatives are funded through Institute strategic initiative budgets and/or dedicated funding from government and external partners. Funding for these initiatives is not sourced from CIHR's Project Grant competition.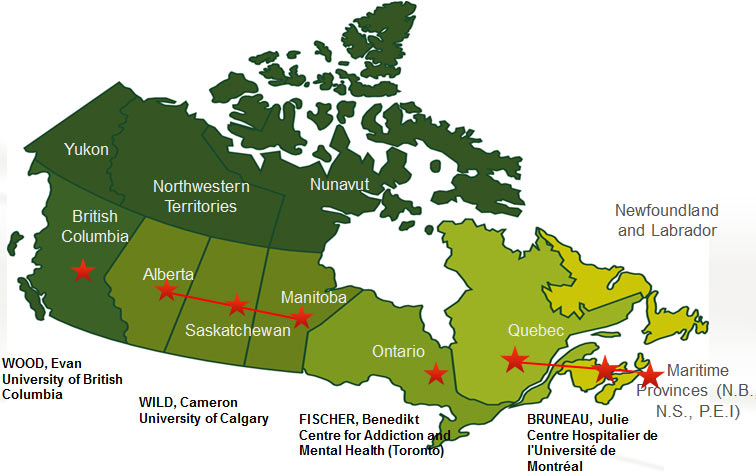 The CRISM Nodes are:
Date modified: