CIHR Intersectoral Prevention Research Teams
CIHR is pleased to share some of the exciting research that was supported through the team grant funding opportunity on Intersectoral Prevention Research. The focus of this funding opportunity is to help us gain a better understanding of how we can make improvements to the spaces in which we live, work and play so that we may live with optimal health.
These Intersectoral Prevention Research Team grants are part of CIHR's Environments and Health Signature Initiative and provide a wonderful example of interdisciplinary, applied public health work funded by CIHR. Learn more about how the results from their research will directly contribute to our understanding of what constitutes a healthy environment to build more effective disease prevention and health promotion strategies.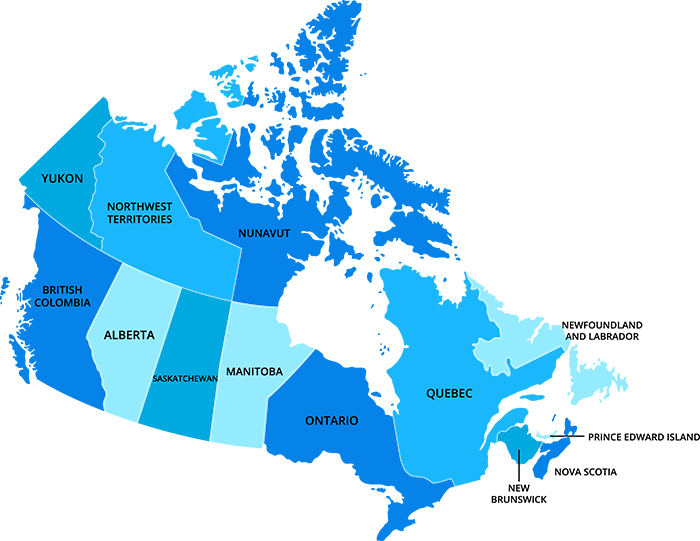 Research Profiles
Date modified: