IG Initiatives
CIHR has developed several initiatives that offer funding opportunities related to identified priority areas. Each of these initiatives involves collaboration between the Institutes and a wide range of partner organizations, including:
other federal and provincial government departments and agencies
national and provincial funding organizations and relevant territorial departments
health charities
non-governmental organizations
industry
Their purpose is to offer funding opportunities focusing on a specific research agenda. In the case of four key strategic priorities, CIHR's Governing Council has specifically endorsed a joint, cross-cutting effort involving all thirteen Institutes.
The initiatives help CIHR to allocate its resources to make the strongest possible impact on health and health care. The Institute of Genetics (IG) is involved in the following initiatives:
---
Personalized Medicine
This initiative aims to transform the delivery of healthcare to patients by integrating evidence-based medicine and precision diagnostics into clinical practice.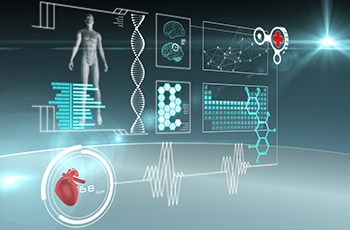 Personalized Health
This initiative aims to develop new evidence-based, targeted health solutions through investments in tools and approaches that will contribute to more cost-effective, sustainable healthcare.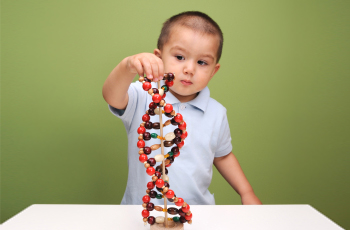 Canadian Epigenetics, Environment and Health Research Consortium
CEEHRC supports leading edge research on the role of DNA and environment interactions in human health and disease and translating epigenetic discoveries into better clinical care and outcomes for patients.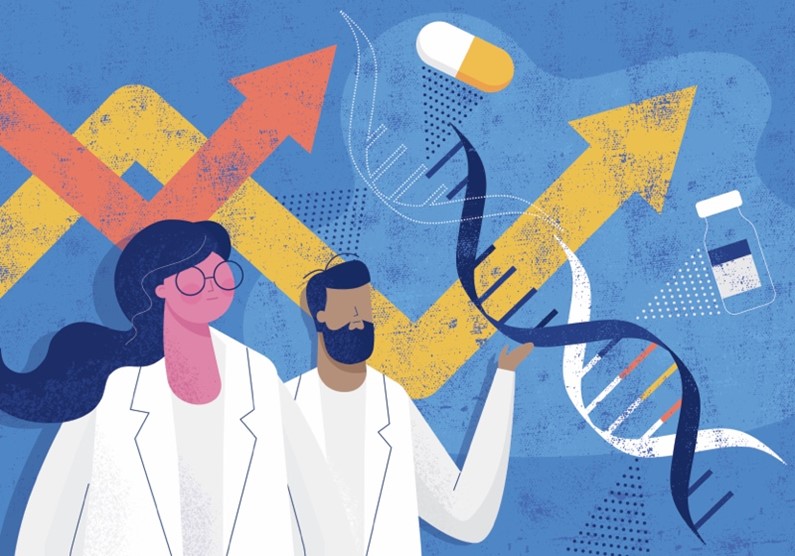 Rare Disease Research Initiative
Part of the Government of Canada's National Strategy for Drugs for Rare Diseases, this research initiative aims to advance rare disease research in Canada and maximize collaboration to improve the lives of those living with a rare disease and their families.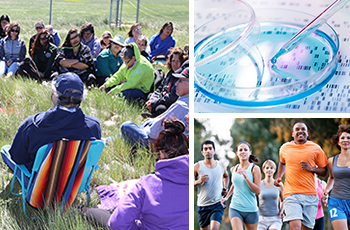 100 Years of Insulin: Accelerating Canadian Discoveries to Defeat Diabetes
This initiative aims to develop new preventive and therapeutic paradigms that reverse the upward trajectory of diabetes prevalence and associated morbidities, and reduce the impact of diabetes on individuals, families and communities.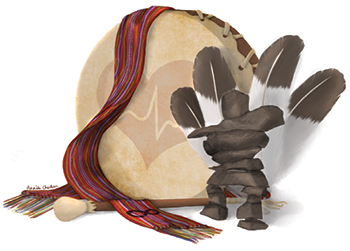 Network Environments for Indigenous Health Research (NEIHR)
The network is intended to provide supportive research environments for Indigenous health research driven by, and grounded in, First Nations, Inuit, and Métis communities in Canada.
Date modified: