CIHR Strategic Plan 2021–2031: A Vision for a Healthier Future
Message from the President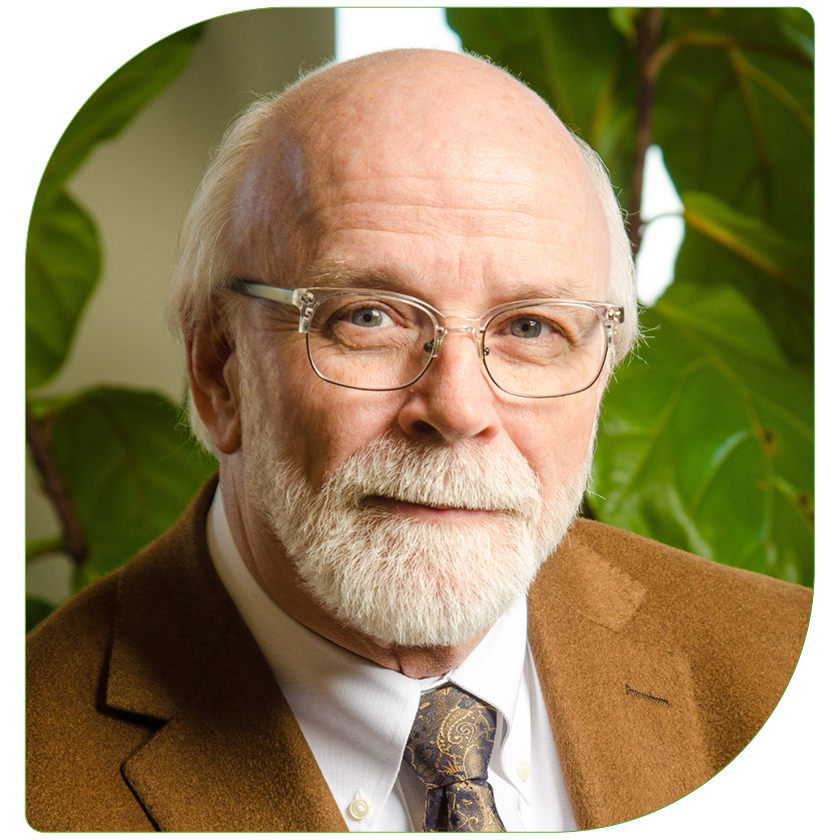 I am pleased to present the new CIHR Strategic Plan 2021–2031: A Vision for a Healthier Future. This plan reflects the vision and strategic direction of our Governing Council, and builds on CIHR's successes over the past 20 years in supporting a community of health researchers that is stronger and more diverse than ever before. Canada's health researchers are a source of enormous pride, and as the COVID-19 pandemic has demonstrated, they play a crucial role in improving the health of Canadians and strengthening our health care and public health systems.
At the same time, we recognize that there is still much work to be done. The burden of disease continues to drive unsustainable health care costs, and inequitable health outcomes are still readily evident across our country, particularly among racialized groups and First Nations, Inuit, and Métis Peoples.
With CIHR's new Strategic Plan, we are establishing the roots from which our bold vision to demonstrably improve the health of future generations of Canadians will develop. We recognize that this vision will require us to be daring with our ideas and decision-making, while also planning and executing our changes in a thoughtful, engaged, and timely manner. Of course, these bold objectives cannot be achieved by CIHR alone; the activities described in this Strategic Plan will require coordination and collaboration across the health research landscape.
This new Strategic Plan is the product of a comprehensive engagement exercise with the health research community, and I want to sincerely thank all those who generously volunteered their time to provide advice, direction, and support.
I invite you to read the Strategic Plan and the Action Plans and hope you will join us on our journey to achieve the best health for all, powered by outstanding research.
Action Plans and progress updates
During our consultations, the community was emphatic that the Strategic Plan should be accompanied by clearly articulated action plans that speak to the delivery of key aspects of the Strategic Plan. CIHR also pledged to complete an annual assessment of our progress against our stated commitments, so that our community can track the progress we are making on the strategies outlined in the Strategic Plan. I invite you to read our Action Plans and progress reports below.
Further reading
Date modified: