Canada accelerates diabetes research
As we celebrate the 100-year anniversary of the discovery of insulin, CIHR puts a spotlight on Canadian researchers who continue to lead advances in the prevention and treatment of diabetes.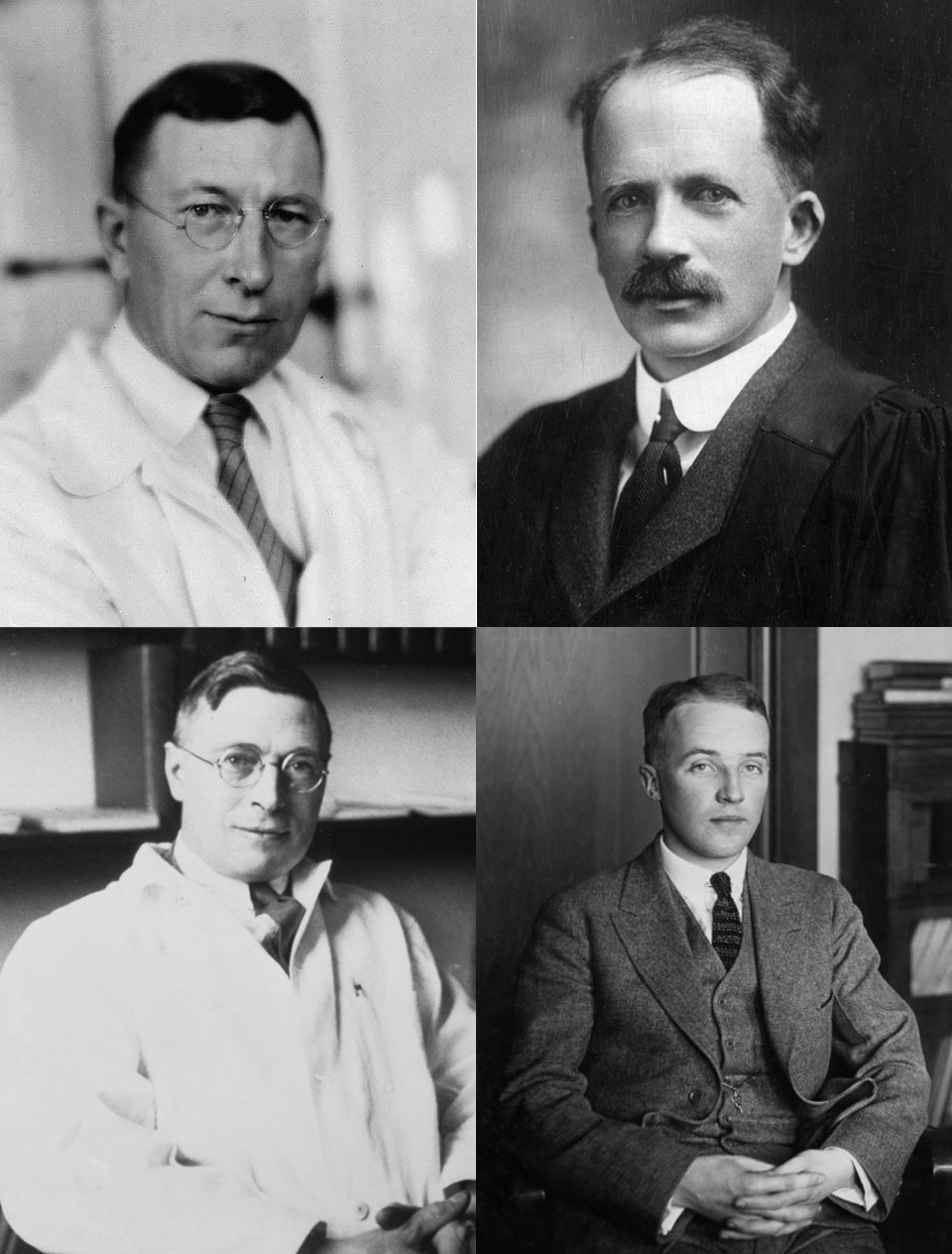 This year marks 100 years since scientists Dr. Frederick Banting, Dr. Charles Best, Dr. John Macleod, and Dr. James Collip discovered insulin and first demonstrated its use as a life-saving treatment for type 1 diabetes at the University of Toronto.
Since 1921, insulin therapy has changed the lives of millions of Canadians and people around the world. This breakthrough also earned Dr. Banting and Dr. Macleod the Nobel Prize in Physiology and Medicine in 1923.
To commemorate this pioneering discovery, in 1991, the International Diabetes Federation and the World Health Organization designated November 14 – Dr. Banting's date of birth – as World Diabetes Day. This day raises awareness of the growing prevalence of the disease in Canada and around the world.
Today, Canada remains a leader in diabetes research. Researchers across the country have led advances in genetics, immunology, molecular biology, and cell transplantation, which have paved the way for promising new approaches to treating diabetes and its complications. Canadian researchers have also been leaders in identifying new approaches to preventing diabetes through understanding the role of our environment and how to better support diet, exercise, physical activity, and lifestyle changes.
The work of Canadian researchers continues to be recognized in the scientific community. In 2021, Dr. Daniel Drucker at Sinai Health System's Lunenfeld-Tanenbaum Research Institute in Toronto received the Canada Gairdner International Award, this country's most prestigious international honour for achievements in biomedical science. Dr. Drucker was recognized for his discovery, with collaborators in the United States and Denmark, of glucagon-like peptides and their subsequent work to understand how these molecules work with insulin to maintain healthy blood sugar levels. Their pivotal work has produced new treatments for type 2 diabetes, obesity, and intestinal disorders.
CIHR is investing in innovative diabetes research under the leadership of its Institute of Nutrition, Metabolism, and Diabetes (CIHR-INMD). In 2019, the Institute launched 100 Years of Insulin: Accelerating Canadian Discoveries to Defeat Diabetes as a major initiative to provide new funding for Canadian researchers so that they can collaborate with partners to discover new ways to prevent and treat diabetes and its complications.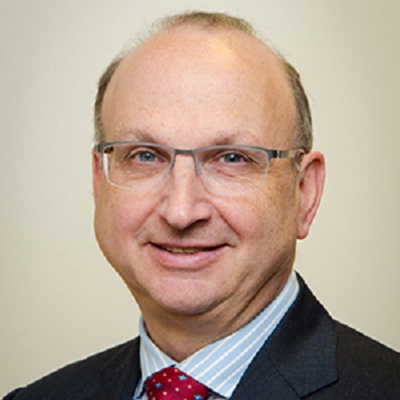 "I am inspired by the breadth and the excellence of the new research teams that we are funding to commemorate the 100th anniversary of the discovery of insulin in Canada," said Dr. Norman Rosenblum, Scientific Director of CIHR-INMD.
"COVID-19 has underscored how severely diabetes can impact people's lives. Through this new research, we hope to discover new ways to prevent all types of diabetes, and to develop more effective therapies to treat diabetes and reduce complications. Our hope is that when the 200th anniversary of the discovery of insulin is celebrated in Canada, diabetes will be a disease consigned to the history books!"
In recognition of World Diabetes Day, CIHR spoke with several leading researchers across the country and a patient partner to get their insights regarding recent scientific advances and their hopes of a better future for people living with diabetes.
To begin, Dr. Drucker foresees that research will lead to positive changes for diabetes patients in the near future.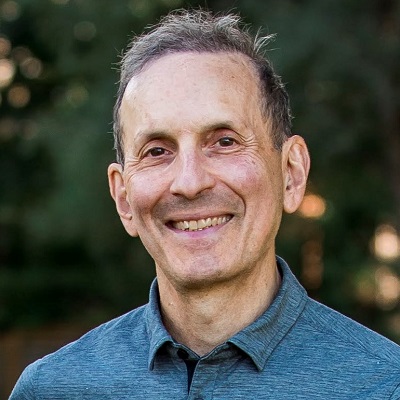 "I am very optimistic about research progress that will take place over the next decade," said Dr. Drucker. "I predict biomedical engineers will deliver a better, more affordable artificial pancreas with closed loop systems to track blood glucose levels. Stem cell and immunology fields will foster the development of cell-based therapies for type 1 diabetes. Precision medicine will help create tailored therapies."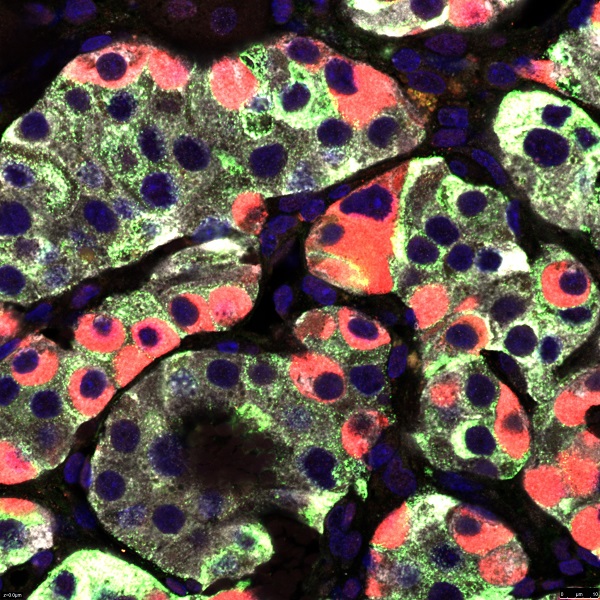 Dr. Drucker's research team is also thinking about strategies that will lead to remission among type 2 diabetes through use of diets, weight loss medications, and bariatric surgery.
Beta cells in the pancreas are central to the development of all forms of diabetes, including both type 1 and type 2 diabetes, as well as most of the less common, single-gene forms of the disease. Healthy beta cells produce millions of insulin molecules that are stored and secreted in a precisely regulated way to control blood glucose levels.
Through research it has been discovered that type 1 diabetes will develop when the beta cell number and function declines due to a misdirected attack from a person's immune system. In type 2 diabetes, it has also been determined that insulin resistance and obesity contribute to a gradual decline in beta cell function over many years. This effect is due to a number of stresses on the insulin-producing beta cell, including inflammation, high glucose, and fats in a person's blood.
Dr. Bruce Verchere at BC Children's Hospital and the University of British Columbia is studying how beta cells normally develop and function and what goes wrong in diabetes. His work may uncover new ways to prevent beta cells from dying, to preserve and improve their function, and to regenerate or replace them.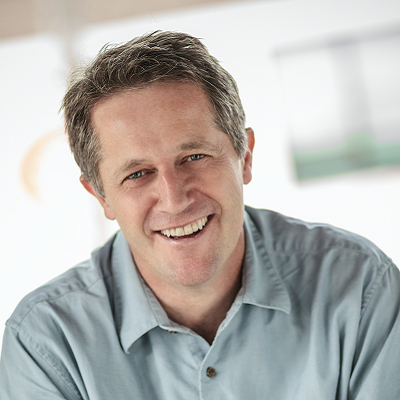 "A better understanding of how beta cells are produced during development has led to improvements in the production of insulin-producing cells from stem cells that are now being used in clinical transplantation trials in type 1 diabetes," said Dr. Verchere. "We still have much to learn about this complex endocrine cell that is so critical to the proper regulation of our blood glucose and other metabolic processes, but beta cell research holds great promise for the development of new therapies that can restore insulin production in diabetes."
Researchers are working to further understand how the immune system of diabetes patients can lead to chronic inflammation and serious complications such as heart disease.
Dr. Minna Woo at the University Health Network and the University of Toronto has been applying her expertise as an immunologist and endocrinologist to help further understand the role of cytokines, which are small proteins that send signals to the immune system to do its job, in the development of diabetes.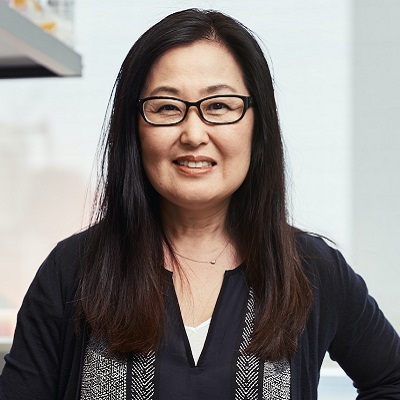 "Chronic inflammation is now a well-recognized driving force behind not only diabetes but also many of its complications and related diseases," said Dr. Woo, who is also a Canada Research Chair in Signal Transduction in Diabetes Pathogenesis. "We even have a new term – immunometabolism – which describes research at the intersection of the immune system and metabolism. This is an exciting new area of research because it could lead to new therapies that would target metabolic pathways and mitigate chronic inflammation in diabetes."
Researchers are also trying to understand how diabetes may begin in fetal development. A child whose mother has type 2 diabetes could be predisposed to develop diabetes later in the life due to exposures during pregnancy.
Dr. Brandy Wicklow at the Children's Health Research Institute of Manitoba and the University of Manitoba is studying why children develop type 2 diabetes, and how their risk factors may be different from adults who suffer from the same problem.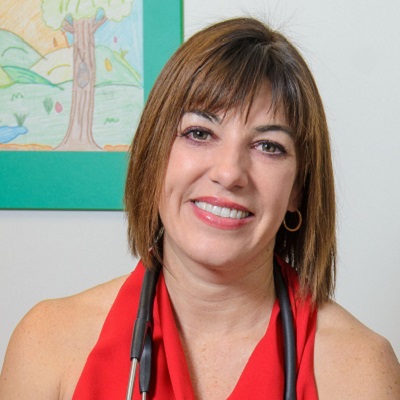 "We now know that children are being diagnosed with type 2 diabetes more often and at younger ages if they've been exposed to the disease in their mother's womb. However, we are still studying which biological changes and programming contribute to this risk," said Dr. Wicklow.
"We are also working to understand the context in which youth live with type 2 diabetes including the environments which are supportive of self-management and diabetes care or are barriers to self-management and care. This information is important to address the blame and stigma around the development of type 2 diabetes in children."
Diet and lifestyle play a role in the development of type 2 diabetes. But what about the effect of our daily schedules of work, school, play, recreation, and sleep?
Dr. André Carpentier at Université de Sherbrooke is analyzing how a person's storage of fat and the bacteria in their gut, combined with the timing of their sleep and exercise, can help prevent type 2 diabetes.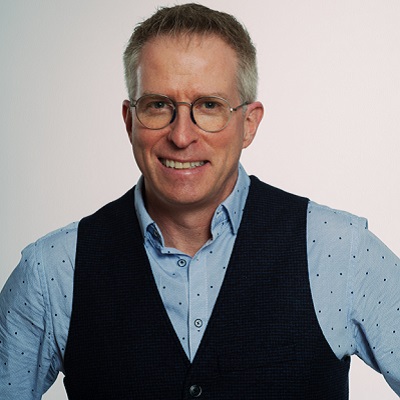 "Our current investigations focus on how the interactions between the timing of diet and exercise during the 24 hour per day cycle and metabolic changes can lead to the development of diabetes," said Dr. Carpentier. "Bridging these gaps in knowledge and implementing novel interventions stemming from these concepts into the healthcare system and society through research are of utmost importance and may help curb the rapid increase of diabetes and its complications."
Besides lifestyle, genetics play an important role in diabetes. That's why researchers are using genetic analysis to develop personalized treatments for the disease.
Dr. Marie-Pierre Dubé at Université de Montréal is interested in understanding how existing treatments could benefit patients if their genetic codes were analyzed differently.
"Although new personalized drugs are being researched to treat diabetes and prevent its complications, personalized treatments with existing drugs could also be developed rapidly for patients based on their genetic risk of developing the disease," said Dr. Dubé.
"Genetic information that each of us received from our parents at birth leads to variations in proteins and their expression that creates subtle differences in the biological pathways responsible for diabetes in patients. Recent technologies, such as genotyping chips can rapidly read the DNA of patients to identify such genetic variations at reasonably low costs. We hope to use this genetic information to determine the therapeutic approaches that will work best for each patient."
In addition to advances in understanding the genetics of diabetes, researchers are continuing to improve their knowledge of this disease at a molecular level.
Dr. Peter Thompson at the University of Manitoba is studying the molecular events and pathways that lead to different forms of diabetes.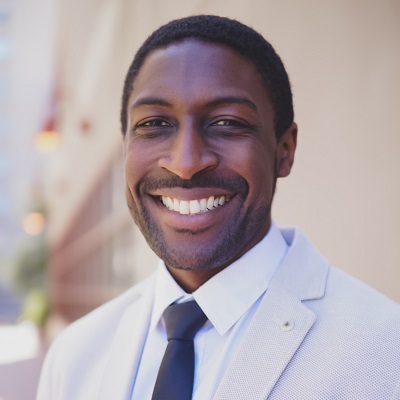 "We will undoubtedly discover previously unappreciated processes that will provide direct avenues for clinical treatments that include new drug targets or improvements of current therapies," said Dr. Thompson, when asked about future insights into the biology of diabetes. "We will also need to understand why molecular mechanisms are different between people. This will help us develop personalized and tailored therapies that will have the most benefit and offer the least risk for patients."
Whether the work is focused on our biological understanding of diabetes or finding new ways to prevent and treat the disease, Canadian researchers are committed to ultimately helping patients. In fact, patients are now more than just the recipients of health care, they are equal partners in research and the management of their health.
Lucie Vaillancourt is a 73-year-old retired nurse who lives in Quebec City. She was diagnosed with type 2 diabetes in 2009. She hopes that research progress in the fight against all forms of the disease will develop through risk assessment, promotion, and ongoing collaboration between researchers and patients.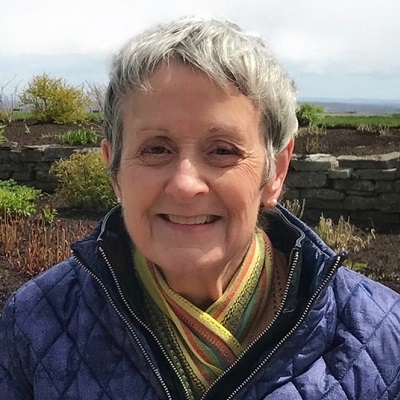 "As a patient partner, I feel good knowing that I've been able to offer new insights into diabetes research," said Ms. Vaillancourt. "It's important to keep in mind that the prediabetes period is crucial. Through the use of social media, television, and radio ads, we can inform everyone about ways to prevent diabetes with proper diet and exercise."
Ms. Vaillancourt is an active patient partner with Diavie, Diabetes Action Canada, and the CIHR-funded Netherlands-Canada Type 2 Diabetes Research Consortium.
In 1921, Drs. Banting, Best, Macleod and Collip were determined to save the lives of people with diabetes. One hundred years later, Canadian researchers remain just as determined to improve lives and find a cure for diabetes. By working together and in collaboration with patient partners, like Ms. Vaillancourt, we are hopeful that one day soon we will have defeated diabetes.
Date modified: