Indigenous perspectives in the fight against AMR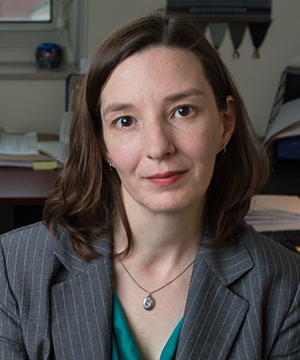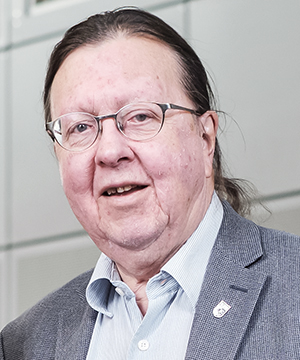 Tuberculosis is an infectious disease that disproportionately affects many Indigenous communities. In fact, according to a study funded by the Public Health Agency of Canada (PHAC), in 2017, Indigenous people developed the most cases of tuberculosis in Canada (21.5 per 100,000). In the past, doctors have been able to rely on antibiotics to treat tuberculosis and other conditions such as strep throat and staph infections. However, over the years, the bacteria that cause these infections have grown resilient to antibiotics – a process known as antimicrobial resistance (AMR).
As part of their public awareness efforts, Health Canada, the Canadian Food Inspection Agency, and PHAC created an online resource for Canadians that explains how AMR develops, its consequences on public health, and ways to prevent bacteria from spreading (such as coughing into a sleeve, hand washing, avoiding raw animal meat, and practicing safe sex). Still, AMR remains a significant health threat for many Indigenous communities that are dealing with increased rates of infectious diseases. Supported by CIHR funding, Dr. Suzanne Hindmarch, from the University of New Brunswick, and Dr. Malcolm King, former Scientific Director of the CIHR Institute of Indigenous Peoples' Health, are examining ways to reach out to representatives from Indigenous organizations to better understand their perspectives.
"We are exploring how AMR is currently being addressed by Indigenous organizations in Canada," said Drs. Hindmarch and King. "This will help us understand the gaps that exist, and identify other areas of strength Indigenous Peoples use for resilience against AMR. It will also lead to stronger relationships between Indigenous Peoples and AMR researchers and policy makers overall."
Date modified: