Helping doctors to better prescribe antibiotics for patients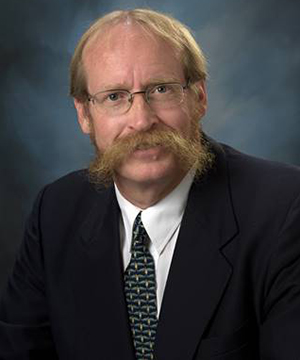 Antimicrobial resistance (AMR) is an emerging health threat that prevents antibiotics from treating bacterial infections (like tuberculosis or strep throat). The Public Health Agency of Canada estimates that AMR infections may cause 10 million deaths per year globally by 2050, which is more than the current annual worldwide deaths from cancer. In order to preserve the effectiveness of our existing antibiotics, it is important for doctors to reduce the over-prescribing and over-use of these life-saving drugs.
One way to accomplish this is by helping doctors to correctly diagnose whether a patient suffers from a bacterial infection (which can be treated with antibiotics) or a viral infection (which does not require antibiotics). With the support of CIHR funding, Dr. Robert Burrell, a Jim Sorensen Chair for the Commercialization of Biomedical Technology at the University of Alberta, is developing a diagnostic device – consisting of a thin piece of film – that will help medical professionals to rapidly detect biomarkers of bacterial infections in patients during office visits. This will help to ensure that the right patients receive the right treatments.
"In blood samples, viral infections do not cause the release of a molecule called procalcitonin," explained Dr. Burrell. "Procalcitonin is normally undetectable in the human body, and its levels rise when you have a bacterial infection. Thanks to CIHR funding, we're creating a device with an antibody on its surface that will be able to detect this molecule with a drop of blood from the patient. If the colour of the device changes, this will help doctors determine whether patients need to receive a prescription for antibiotics."
Associated links
Date modified: