Symposium on data and artificial intelligence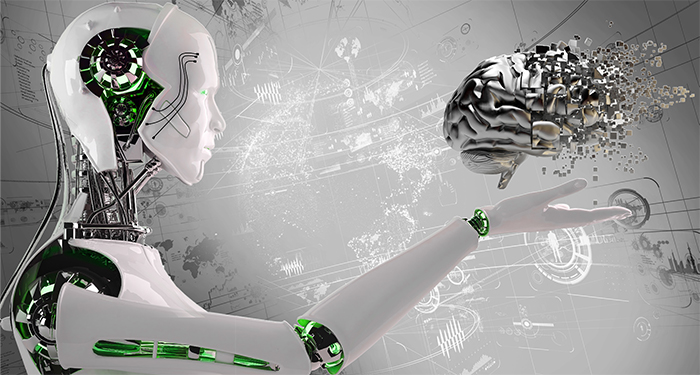 This two-day symposium (in French only) will focus on the knowledge and skills required to make better use of big data as well as the role of artificial intelligence.
To raise the awareness of the public, researchers and students of data-related issues in the health industry (ethics, access to data, visualization, planning), organizers are offering a workshop where participants will complete a team challenge. Participants will have access to Statistics Canada databases and will answer a research question related to health issues.
When: Tuesday, May 28 and Wednesday, May 29, 2019
Where: Université du Québec en Outaouais
What:
Presentations from top AI and statistical health data analysis experts
Expert panels and great networking opportunities
Workshop with expert analysts from Statistics Canada (space is limited*)
Your registration to the Acfas Congress (in French only) gives you access to all the symposia on the program, including this one. More information (in French only).
*Space is limited for the workshop. Register now (in French only).
The symposium is organized as part of the Congress of the Association francophone pour le savoir (Acfas), in collaboration with Statistics Canada, the l'Association des collèges et universités de la francophonie canadienne (ACUFC), and the Quebec Inter-University Center for Social Statistics (QICSS).
Date modified: